Details
A minimum order of 12 pieces per style/color/logo/thread color. Ships within 7 business days after receipt of purchase order.
Custom Embroidered orders: Ship within 7 business days after approval of emailed sample and receipt of purchase order.
See pricelist for additional ordering information.
Domestic Name Drops
OC Sports Name Drop designs give your headwear the custom look that everyone will surely notice.
Mascots & Sports Icons
Mascots and Sports Icons can be sized for full front design as well as secondary embroidery locations on the back and sides of cap.
Lettering
Team letters and words select from our extensive list of stock lettering fonts for individual letters or wording designs.
---
Resources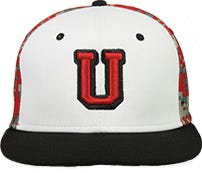 Automated Stock Lettering System
Our easy, fully automated lettering system allows you to check stock availability on all team styles and customize your cap in less than 10 clicks.
Start Customizing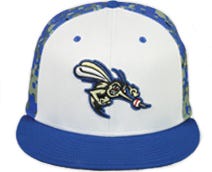 Custom Embroidery
If you already have your "one of a kind" design or if you need some help in creating your custom look, your knowledgeable and friendly Account Lead will be glad to work with you to develop your custom design.
Contact Us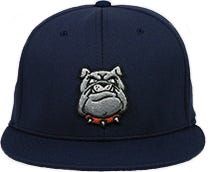 Stock, Mascot, Name Drop & Sports Icons
Choose your design & color to coordinate with your headwear. Contact your Account Lead to place your order today!
Discover Name Drops
Discover Mascots
Discover Sports Icon
---
Ready to place an order?
Please fill out the form below or give us a call 888-639-4953